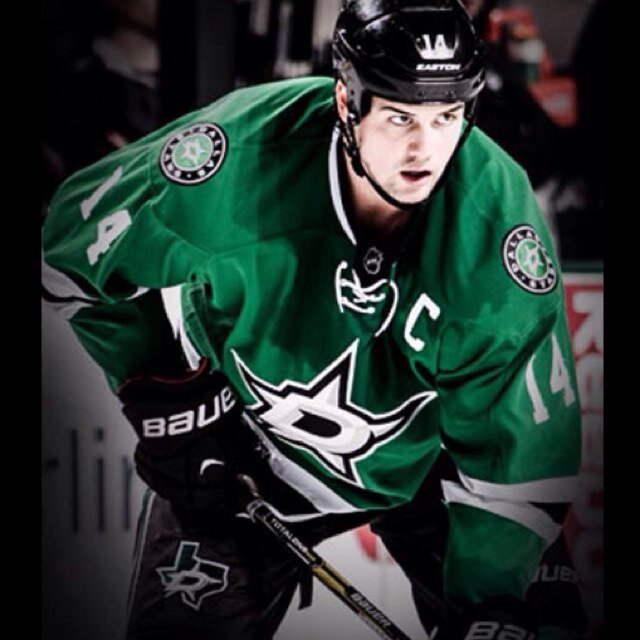 Dear Jamie Benn,
Way to bring to home the gold Jamie. Dallas is sorta home right? Of course I was rooting for Team USA but after we lost to Canada in the semi's, I was pulling for you. Not Canada mind you. Then you scored the big goal and Dallas hockey fans had a silver lining after our lame 4th place finish.
Tonight you're back on the home ice (again, Dallas) as the Stars continue their hunt for a playoff birth. I haven't ever followed hockey too closely, but I'm starting to get into it. Do you think your game will be a tighter than everyone who had 2.5 weeks off or will you be a step slow? My guess is the former, at least for now.
Well congrats again. Dallas is proud, if the rest of the country is a still a little bummed.